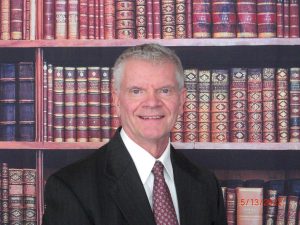 Why Work With Attorney Magnus?
Attorney Magnus has been providing quality legal services at affordable rates for over twenty years. He usually answers his own phone and is available seven days a week. There are no surprises or hidden fees. Most legal work involves flat-fee services that are agreed to in advance. You will never feel pressured to hire the firm. A typical estate plan involves three steps.
Step 1. During the initial, free consultation, we will try to come up with a legal plan tailored to your specific needs. We can meet in person or via zoom.
Step 2. Once an initial draft ready, your documents are sent to you for review. I make sure that you have a thorough understanding of your estate plan, and the documents that are involved. Your documents are amended until you are completely satisfied that your documents convey your intent.
Step 3. We meet again and your documents are signed, witnessed and notarized.