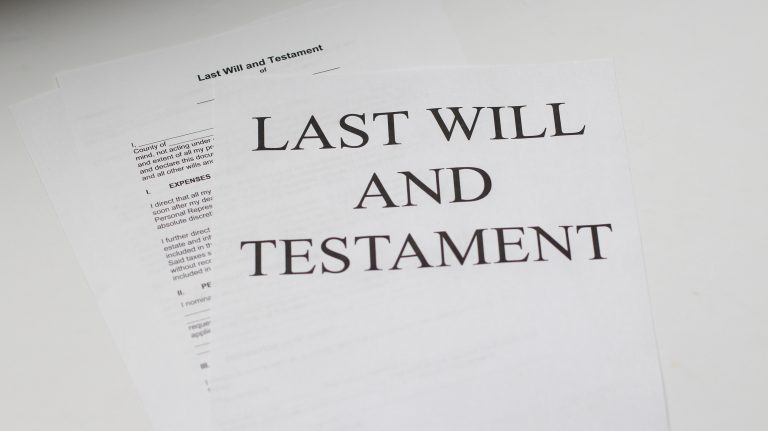 Basic Will
A basic will generally transfers everything you own outright to your surviving spouse, children or other beneficiaries. It allows you to appoint a guardian for your minor children, waives the probate bond, and prevents intestate distribution. A simple will does not provide creditor protection for the assets that pass on to your beneficiaries. Once your spouse, children or other beneficiaries receive your estate, current or future creditors can attach those assets.
Pour-over Will
A pour-over will is used in conjunction with a living trust. It transfers any assets that were not transferred to your trust during your lifetime and "pours" them into your trust upon death.
Comprehensive Will
A comprehensive will establishes testamentary trusts to hold your estate for the benefit of your spouse, children or other beneficiaries. Drafted correctly, a testamentary trust provides creditor protection for your beneficiaries. After all, why leave your estate to your beneficiaries, if future creditors can take it away?
Tax-saving Will
A tax-saving will is the same as a comprehensive will with the addition of a testamentary, credit shelter trust designed to eliminate or minimize transfer taxes. A credit shelter trust can provide lifetime benefits to your spouse and children without having the trust assets included in their estate.